Buying a used car is an exciting experience in a driver's life-from the day you decide it's time for a new set of wheels to the moment you hit the streets of Pittsburgh, New Castle, or Ellwood City inside your own high-quality used vehicle.

Still, the decision to buy a used car, truck, or SUV comes with several important things to consider along the way. To help you navigate this path, Shenango Auto Mall lays out everything you need to know about buying a used car inside this simple guide. Contact our used car dealership for more information!
Your Lifestyle and Needs Should Come First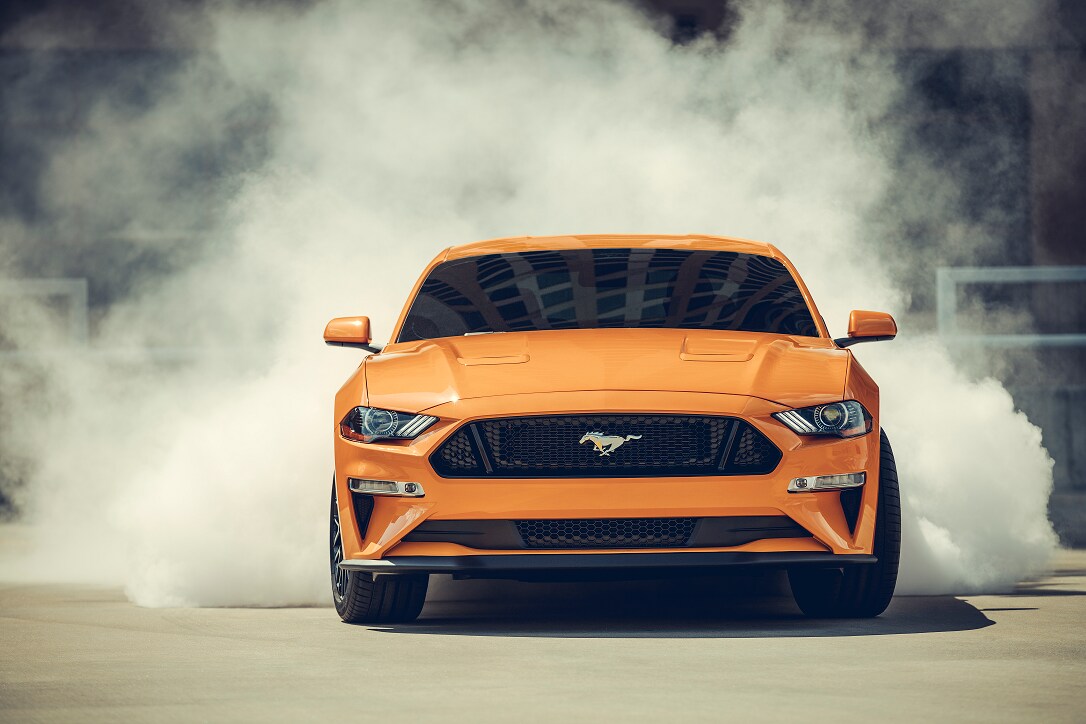 We've all fantasized at one point or another about tooling down the highway inside a sporty coupe or classic American muscle car. While it's a dream definitely worth fulfilling, how will it feel when you have to fit a car seat in back?

We suggest avoiding any regrets you might have down the road by first taking full account of both your current lifestyle and budget. How do you normally use your car day-to-day? Do you typically need to carry lots of bulky items? Are you anticipating any major life changes in the next 3-5 years?
Once you have these things clearly defined, you'll be able to make an easier decision on your next vehicle.
Having a Budget Sets You Up for Success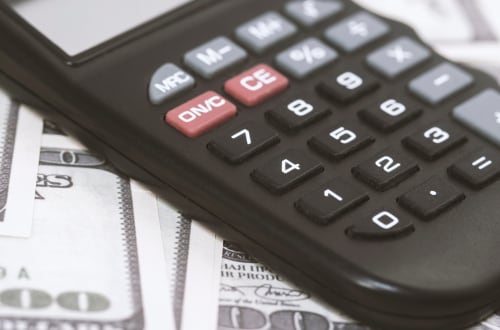 The typical auto loan for a used car is between 60-72 months. Understanding this fact, it's important to take a good, hard look at your finances and determine how much you're comfortable paying over this stretch of time.

Creating a monetary range, instead of a hard number, not only allows you wiggle room when negotiating, it also helps you avoid any unnecessary mental obstacles should you find a used car you love, but might be priced a little higher than expected.
Homework Isn't Just for School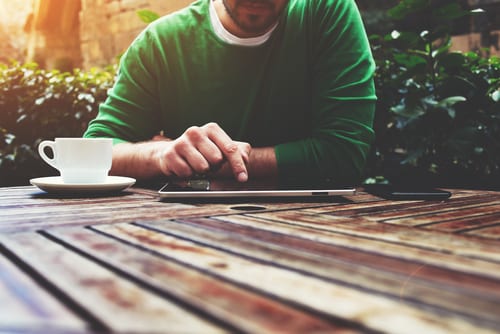 In today's used car market, drivers have an almost limitless supply of quality vehicles at their disposal. You've already determined the type of used car you need and the price you're willing to pay, so we suggest using this information to your advantage.

Our current online inventory can easily be narrowed by year, model, body style, price range, and more! Once you have a few options picked out, take a deeper drive by reading over some of our helpful reviews or by checking each model's CARFAX® Vehicle History Report™.
You can acquire this report either on your own or by asking a member of our team who'll be happy to provide the details.
Don't Be Afraid to Get Close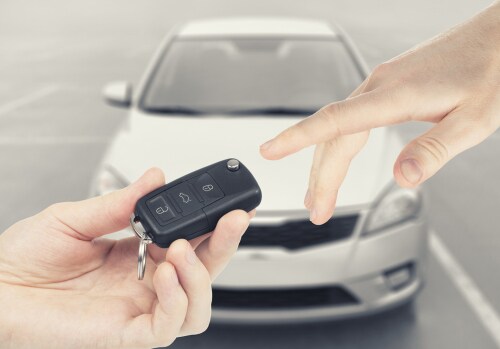 You wouldn't buy a house without first taking a tour. The same rule applies when buying a used car. Once you have a few contenders sorted out, simply stop by our convenient location or go online to schedule a personal test drive.

Once you're sitting behind the wheel, we encourage you try and answer the following questions:
How's the interior look and feel? Is there enough headroom and legroom?
Does the AC and heat work? What about the electronics?
Any dashboard lights popping up? Did the vehicle start right away?
How does it handle and brake? Is it easy to park?
Work with Our Financing Team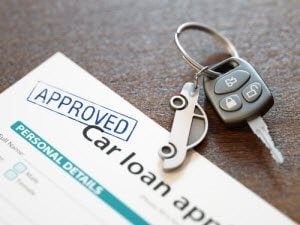 Once you settle on the perfect used car, truck, or SUV, the final step before driving off into the sunset is to secure terms and a rate that best match your monthly budget. 

Committed to helping you each step of the way, the team of specialists at our finance center will take into account your individual preferences when devising a range of available options. They'll put their experience and close relationship with local lenders to work, so you can relax and enjoy your new ride!
Schedule a Test Drive at Shenango Auto Mall!
If you're a driver near Pittsburgh, New Castle, or Ellwood City who's ready to take home a top-quality used car, visit our beautiful showroom or go online to schedule a personalized experience today!