Each year, tens of thousands of used cars are bought and sold throughout the New Castle, Ellwood City, and Pittsburgh areas. While a percentage of these vehicles are purchased from private sellers, the vast majority of transactions occur at reputable dealerships.
If you find yourself in the market, you might be wondering whether it's better to work with a dealer or a private seller. To shed some light on this topic, we created this helpful guide.
Continue reading to see the reasons why working with a quality dealer like Shenango Auto Mall is the best way to find your next sedan, truck, or SUV!
Reason #1: Diversity of Options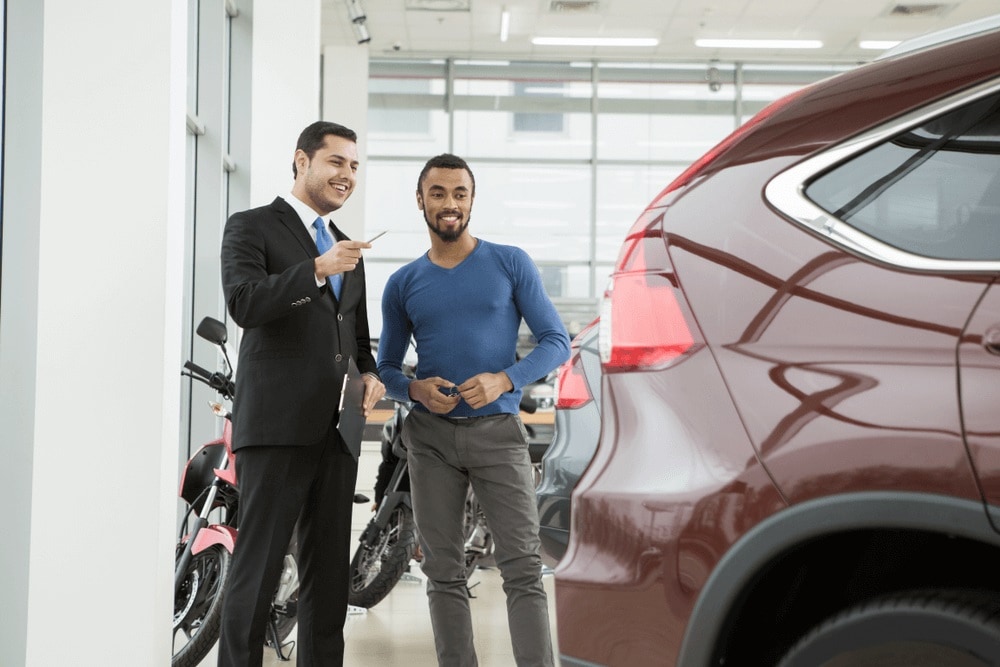 There's simply no way around it: our dealership provides drivers with a great selection of vehicles. What's even better is that they all can be found in one convenient spot!
Thanks to this setup, there's no need to run around town or schedule multiple meetings with different sellers. When you work with us, you're paired with an experienced professional whose personal mission is to find you a model and trim you'll love for years.
Our dealership also makes it easy to search from home by placing our massive inventory online. Here, you can pick out a few contenders before seeing them all at one scheduled time.
Reason #2: Guaranteed Quality
As Ben Franklin famously wrote, It takes many good deeds to build a reputation, and only one bad one to lose it.  Taking Ben's wisdom to heart, our dealership is committed to doing right by our customers. Therefore, every used vehicle we offer undergoes a comprehensive inspection before it even reaches our lot.
Furthermore, we keep on file a CARFAX® Vehicle History Report™, so you can feel fully confident the vehicle you choose will provide years of safe travel.
Reason #3: Lifetime Powertrain Warranty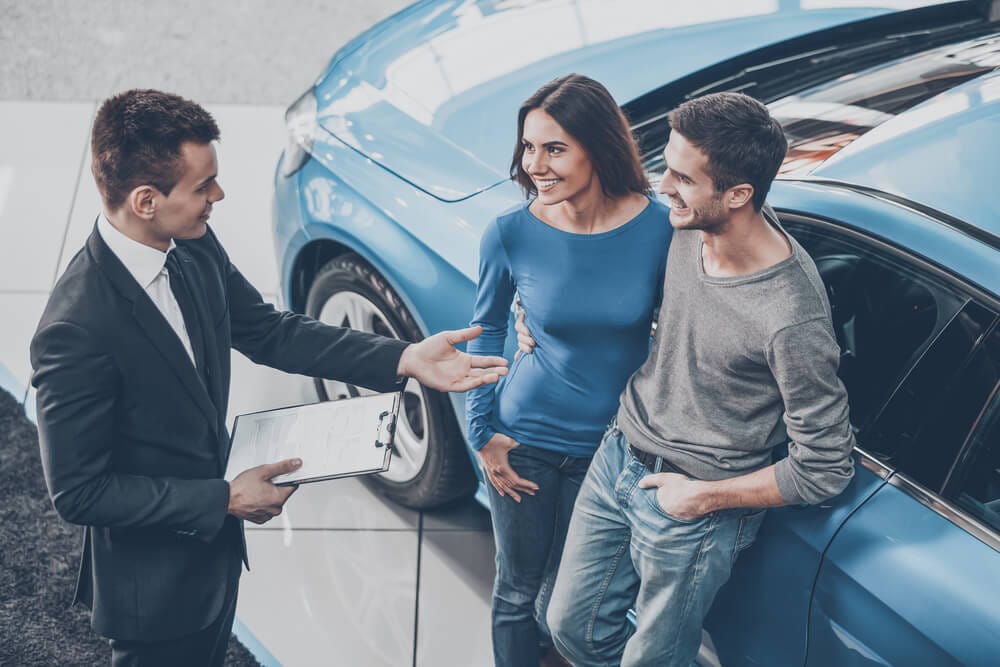 To back up our commitment, every used vehicle also comes standard with a PowerLIFE warranty-something you won't find with a private seller.* This warranty covers several important areas, which include:
Engine
Transmission/transfer case
Drive axle
Seals and gaskets
Reason #4: Easy Financing
When working with a private seller, you're often fully responsible for negotiating the deal. In most cases, payments are made in full and often in cash.
On the other hand, our dealership provides you with plenty of options when it comes to paying for your like-new ride. Not only will we take care of all the necessary paperwork, but we'll leverage our close relationships with local lenders to help secure you terms that fit your budget.
Find Your Next Vehicle at Shenango Auto Mall!
As you've learned, buying from a dealership has several enticing benefits. However, if you want to decide for yourself, contact the team at Shenango Auto Mall today.
We can help you through each phase of the car-buying process and have you hitting the streets of New Castle, Ellwood City, and Pittsburgh in style. We look forward to serving you!
*Wholesale vehicles not included.