Thanks to advancements in engineering, it's not uncommon in today's market to find a quality used car that's well over 10 years old.
If you recently came across your dream car from years gone by, you might be wondering what options you have when it comes to financing it. To help New Castle, Ellwood City, and Pittsburgh drivers better understand their options, Shenango Auto Mall created this brief step-by-step guide.
Continue reading and don't hesitate to contact our finance center with any questions!
Step #1: Know Your Score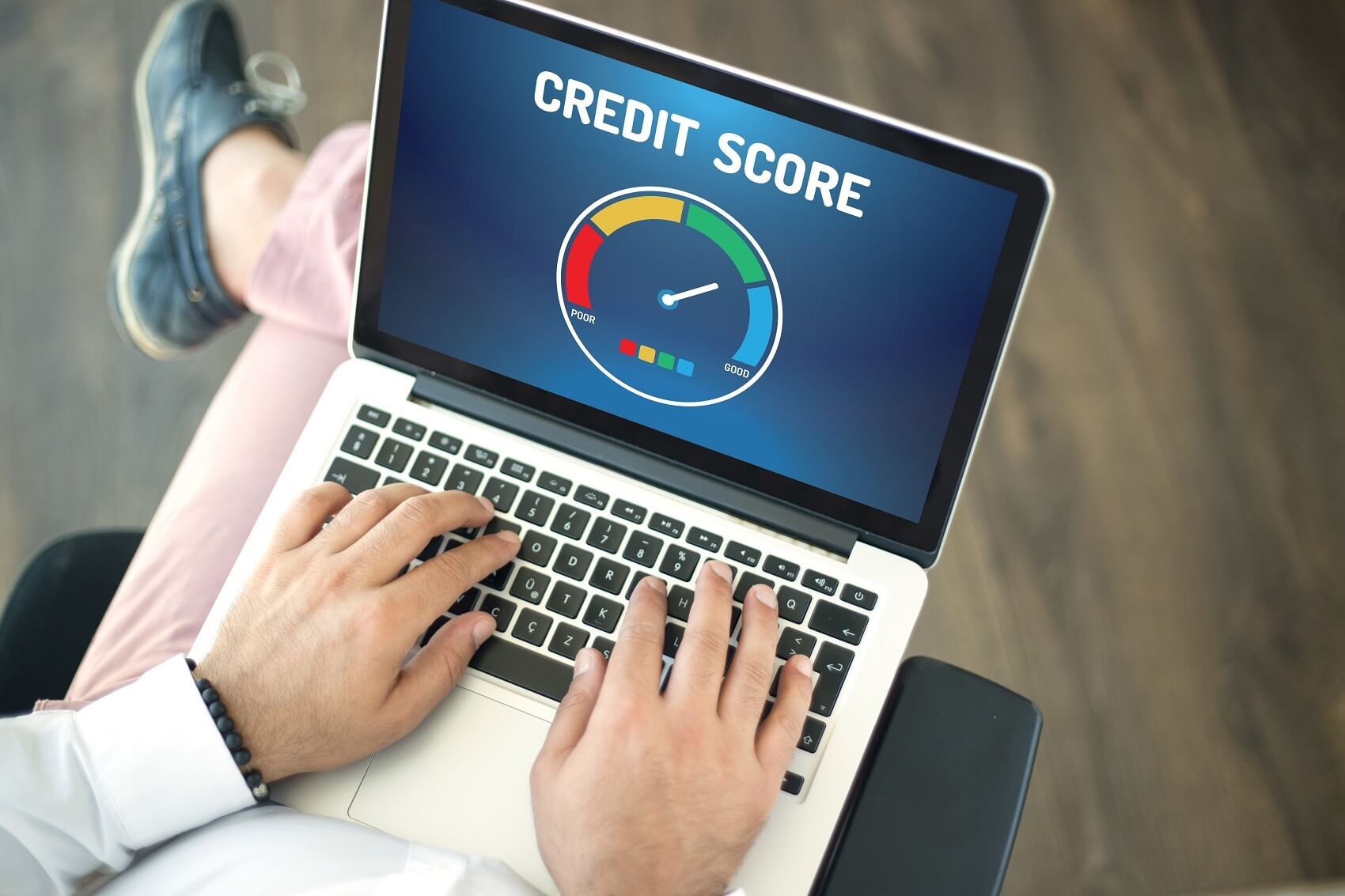 Whether you're looking to finance a car that's over 10 years old or completely new off the factory floor, banks and local lenders always take your credit score into consideration.
If it's been some time since you peeked at your score, there's several third-party sites that can provide you with an up-to-date report. These sites also offer helpful tips and strategies to position yourself for success once you start the loan process.
Are you currently working to build your score? First off, good for you! We're all a constant work in progress and applaud your hard work.
Secondly, we encourage you to speak with one of our friendly financial specialists. Possessing decades of experience, they'll work hard to find you a plan that fits your specific needs.
Step #2: Consider Your Down Payment
One of the major advantages to choosing a quality late-stage model is the opportunity to secure a favorable monthly payment. This is especially true the more you're able to put down.

A solid down payment not only has the ability to lower your monthly car payment, but it also can bolster our finance center's ability to secure you with a decent loan.
If you already have a specific used car in mind, use our car payment calculator to get an initial estimate on your future payments. All you need is the vehicle's price, your down payment amount, and preferred term length.
Step #3: Explore Your Alternatives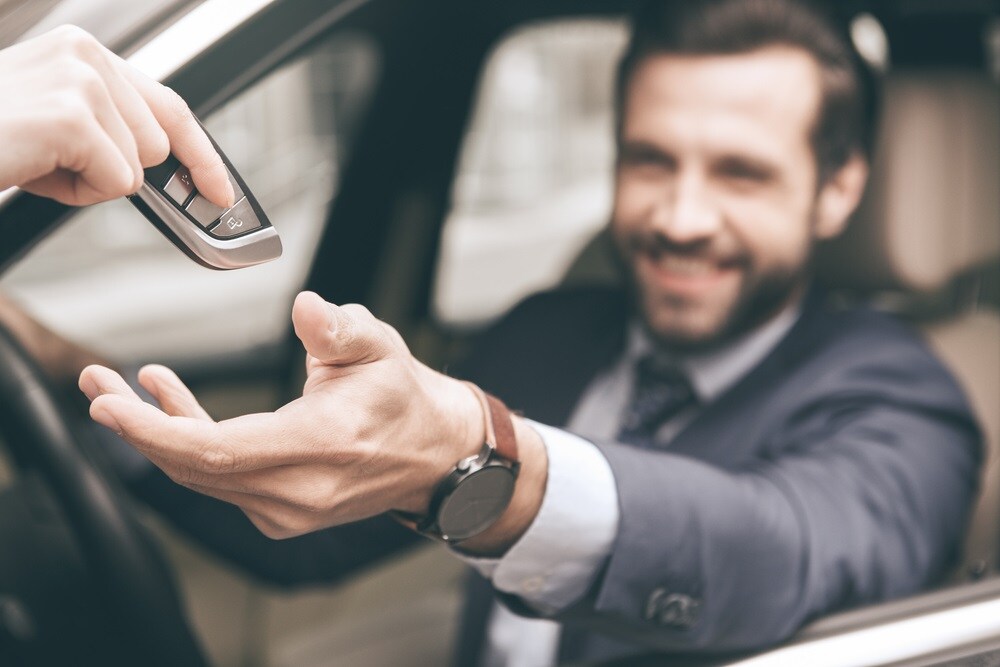 In some instances, securing a traditional loan can prove difficult, especially when dealing with a car that's up there in age. In these moments, you might want to look into our Buy Here, Pay Here program.
In this arrangement, our dealership completely removes the middleman from the equation. Instead, you can work alongside our finance center to set up a direct payment plan.
This can be particularly helpful for someone who's looking to rebuild or expand their credit history. Furthermore, when you're ready to upgrade in a few years, you'll already have made well-established relationships with our sales and finance teams.
Step #4: Submit a Financial Application Today!
The best way to get the ball rolling is to complete a financial application through our secure site. Once submitted, one of our managers will quickly be in touch to discuss a few options and patiently answer your questions.
At Shenango Auto Mall, we're committed to helping drivers throughout New Castle, Ellwood City, and Pittsburgh drive home in the used car of their dreams!