Here at Shenango Auto Mall, we fully understand your desire to make a smart decision on your next vehicle purchase. Therefore, our dealership provides service records on each used car, truck, and SUV in our inventory.
After all, it's important to know whether your future vehicle can handle the busy streets of New Castle, Ellwood City, and Pittsburgh.
To learn about the importance of checking a vehicle's service record along with tips on how to properly research your next ride, continue reading our brief overview.
Why Should I Check a Vehicle's Service Record?
By definition, a used vehicle comes with experience. A service record not only provides you with a glimpse into its history but it can also show you how the previous owner took care of it.
For some people, this might not be an important consideration. However, this is especially true if the vehicle you're looking to buy has low mileage.
Where it starts to be important is when the vehicle has a high odometer reading or has been owned by multiple drivers. Here's where you can see if the vehicle was involved in any accidents and whether or not it has any chronic issues.   
What's Included in a Vehicle Service Record?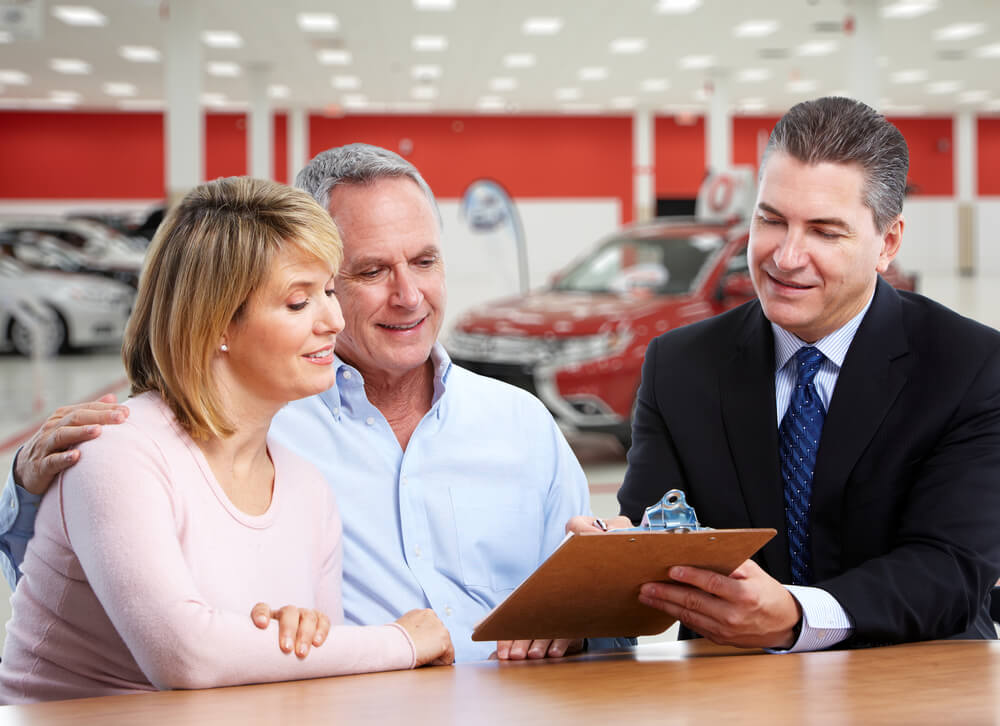 A service record is a detailed list of any prior maintenance work performed on a vehicle. To get your hands on a copy, ask a member of our sales team who can quickly retrieve it for you.
It's important to remember that a service record might contain gaps in its service history. This can happen if the previous owner/s worked with an independent mechanic or conducted their own maintenance or repairs.
Typically, a service record details several important pieces of information, including:
Tire rotations
Inspections and emissions tests
Brake inspections
Transmission service
Battery tests and replacement
Where Else Can I Find a Vehicle's Service Record?
If you aren't fully satisfied with what the dealer presents, you can always turn to a third-party site, such as AutoCheck or CARFAX®.
These sites provide a comprehensive look at your potential new ride, including the vehicle's title history, accident report, and if it has any open or closed manufacturer recalls.

I Checked the Service Record, Now What?
Once you get a glance at the service record and see how well the used vehicle has been maintained, the next step is to experience it in person! Simply stop into our showroom during business hours or go online to schedule a personal test drive.
Once you're standing in front the vehicle, it's not a bad idea to visually inspect the exterior and cabin area before stepping behind the wheel. Here, you can check for any cosmetic damage or normal wear and tear that probably won't appear in a service record.
Learn More About Service Records at Shenango Auto Mall!
In the market for a like-new ride? Visit our convenient location or go online to schedule a test drive around the New Castle, Ellwood City, and Pittsburgh areas today!