If you're searching for a quality used car, truck, or SUV you might have come across the phrase, rebuilt title.  A rebuilt title refers to a used car which once had a salvage title but has been satisfactorily restored to roadworthy condition.
At Shenango Auto Mall, we're committed to helping New Castle, Ellwood City, and Pittsburgh drivers better understand their options. To see the advantages to choosing a car with a rebuilt title, continue reading our overview!
What Are The Different Types of Titles?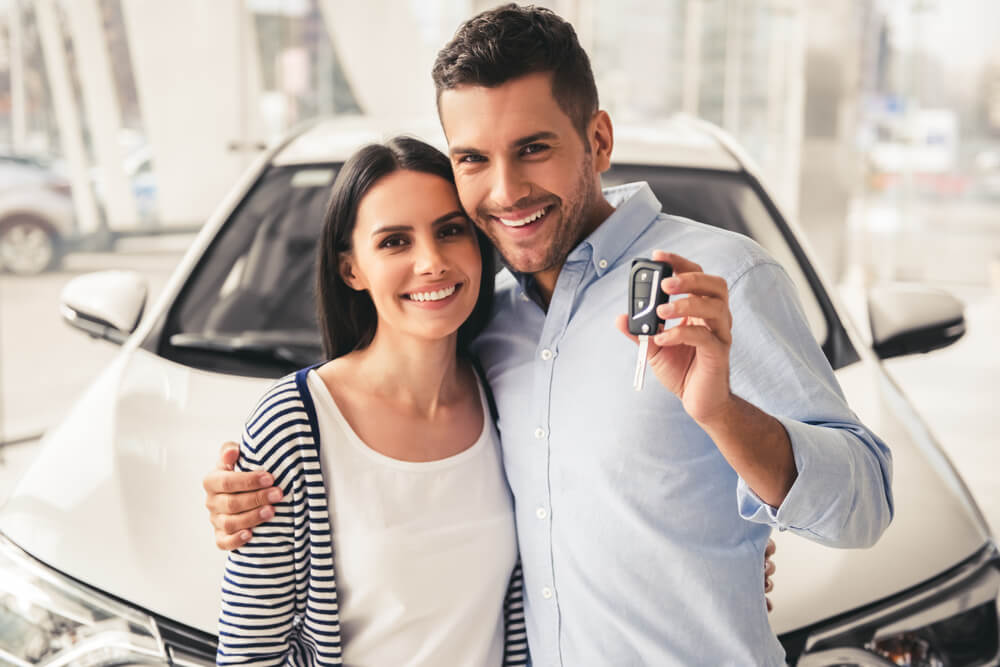 In simplest terms, used cars fall under one of three categories: clean, salvage, and rebuilt.
A clean title means the car has never experienced any serious accidents and currently has no major defects or recall notices. It also means that the odometer reading is accurate. 
If a car has been involved in a serious accident and is deemed a total loss by the insurance company, it receives a salvage title. The criteria for a salvage title vary from state to state, so its important to do your homework.
As we previously mentioned, a rebuilt title means the car was previously list as salvage but has been restored to good working order. To officially switch a used car's title from salvage to rebuilt requires a full inspection by a state licensed service center.
Why Should I Buy a Used Car with a Rebuilt Title?
As the name suggests, a rebuilt car has undergone a full rehab from a licensed repair center. In some cases, the parts inside a rebuilt car, truck, or SUV might be newer than one with a clean title.

The second major advantage to buying a rebuilt car is your ability to secure a favorable payment plan with our finance center. Despite having an accident on its permanent record, a rebuilt car still has years' worth of safe driving left in it.
What Questions Should I Ask About a Rebuilt Title?
You have your sights set on the perfect ride but before you fill out the paperwork, there's a few things you should ask including:
How Extensive Was the Damage?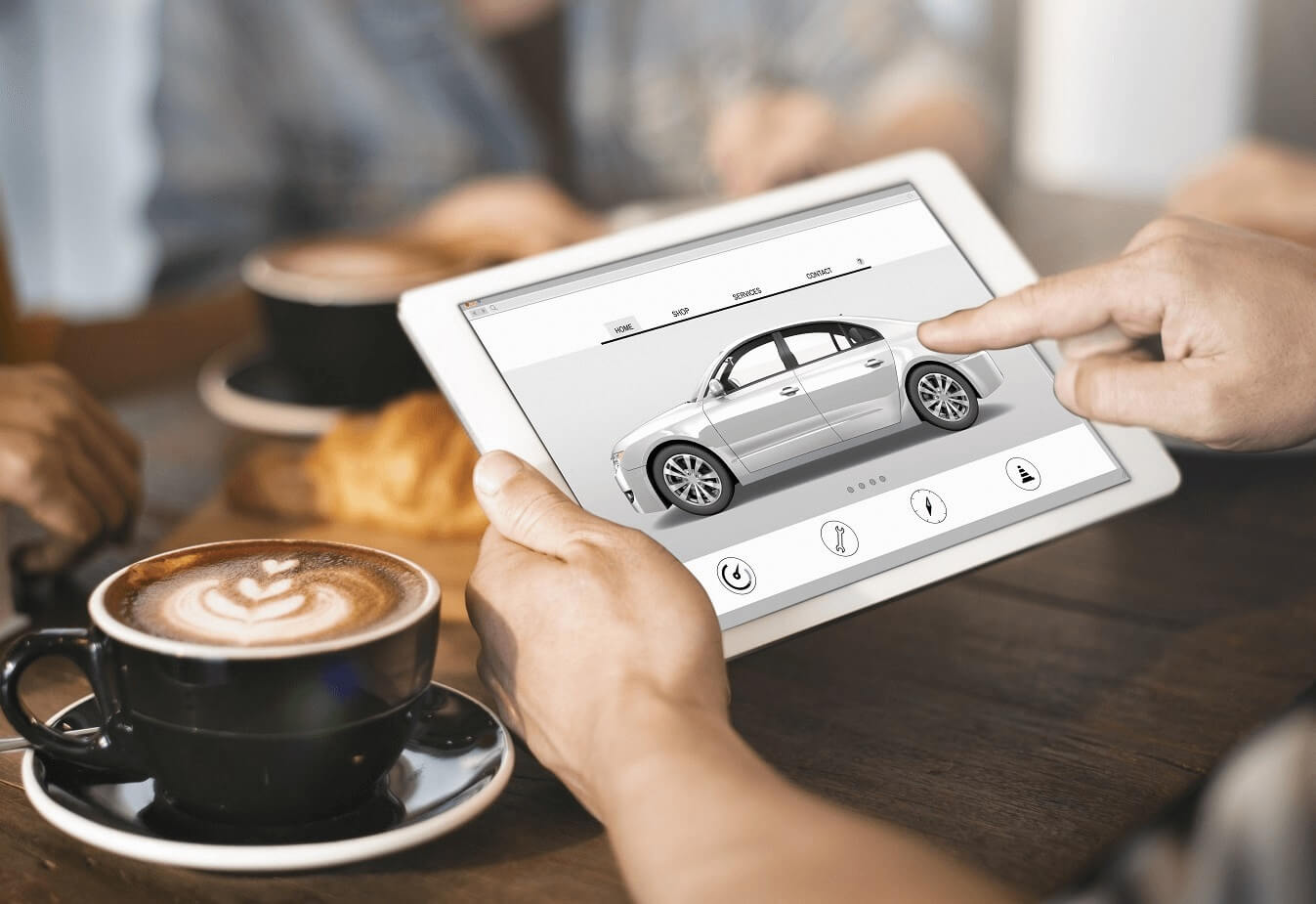 Our dealership keeps detailed records of every used car on our lot. This includes each vehicle's service and accident report. You can easily request a full report from our sales team or retrieve it from a third-party site like CARFAX® or KBB.com
Will My Insurance Cover a Rebuilt Title?
Each insurance company has their own set of standards when it comes to insuring a car with a rebuilt title. We suggest you contact your local agent to see whether your current policy will cover your new investment.
Can I Take a Test Drive?
You'd never buy a pair of shoes without first trying them on. The same rule applies when buying a used car. Be sure to take it for a test drive before purchasing. During your drive, pay close attention to how the car handles and brakes. You also should keep an ear open for any rattling or uncommon sounds.
Learn More at Shenango Auto Mall
If you're a driver in the New Castle, Ellwood City, and Pittsburgh region searching for a quality used car, don't hesitate to contact us today!