The exterior color? Gorgeous. The cabin's size? Enormous. The engine? A literal well-oiled machine. After an exciting search, you're just moments away from hitting the streets of New Castle, Ellwood City, and Pittsburgh inside the perfect used car.
The only thing left to consider-is the price fair?
To help you figure out this important question, the team at Shenango Auto Mall is here to provide a few simple tips so you can drive away in complete confidence!
How Does the Dealership Determine a Fair Price?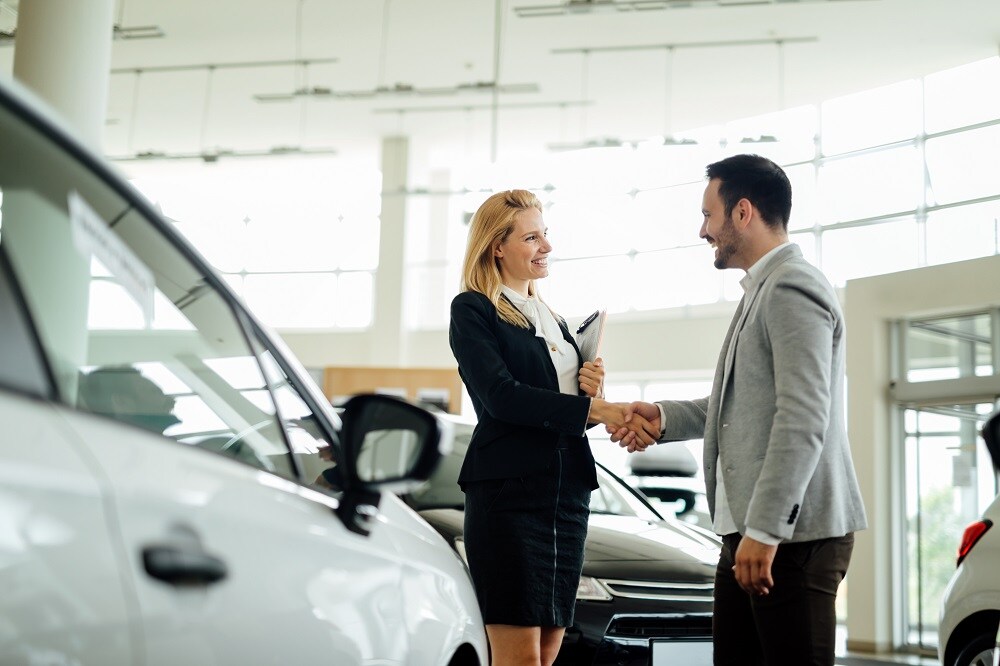 When a used car is first brought into a dealership, a lot of thought and effort is made to best determine its fair market value. A dealership will first conduct a comprehensive inspection, taking note of the car's current condition, mileage, and any refurbishments or modifications.
The second step involves researching the used car's full history, which includes digging into the official vehicle history report. This record shows the vehicle's complete maintenance, registration, and accident history as well as any open recalls from the manufacturer.
The final step is to analyze the current local market. A popular vehicle with a limited supply might be priced higher than a less popular model.
How Can I Tell If the Price of My Used Car Is Fair?
Before you sign on the dotted line, it's always a smart move to do a little bit of homework on your potential new ride.
Fortunately, there are several great resources for drivers to consult. One of the best is Kelley Blue Book®. This free site allows you to enter your preferred make and model to see what the fair market estimate is in your local area.

Edmunds® also does an excellent job of accurately pricing a used car's value. Simply enter the used car's information and your zip code to see how similar models are priced within your region.
Finally, you can view the CARFAX® Vehicle History Report™ in person at our dealership or through the organization's website. These independent resources all play an important role in making sure you feel 100% confident with your major investment.
Where Can I Find Used Car Financing?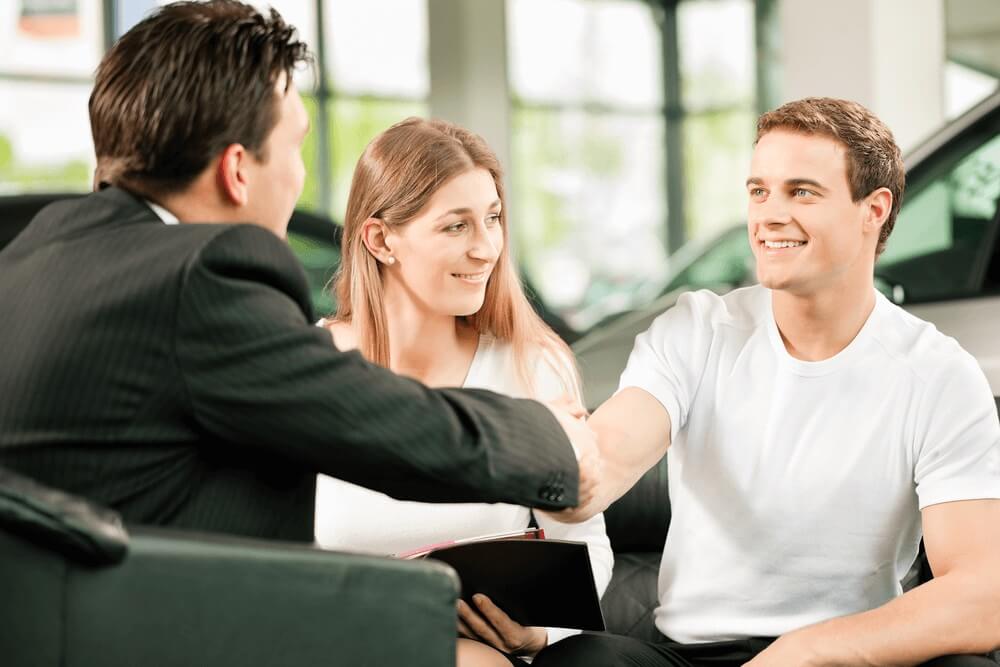 Once you ultimately settle on the right used car, our finance center can help you put the final pieces together. Not only can they help you negotiate a fair price, but they'll also use their industry knowledge to secure a payment plan that best fits your budget.
Do you already have a used car in mind? Enter it through our car payment calculator to get a better idea of your future payments.
If you're ready to get the ball rolling, take a moment to complete a financial application through our secure site. Once submitted, our team will quickly be in touch to discuss a few options and answer any questions you have.
Find a Quality Used Car at a Fair Price Today!
At Shenango Auto Mall, we're committed to helping our friends and neighbors throughout New Castle, Ellwood City, and Pittsburgh find the car of the dreams.
To learn more about our inventory, visit us or go online to schedule a test drive today!