Perhaps the most important decision a driver makes when buying a used car is to secure the right auto loan. At Shenango Auto Mall, our finance center has helped thousands of drivers throughout New Castle, Ellwood City, and Pittsburgh get behind the wheel of a quality used vehicle with a loan that best suits their budget.

If you're someone who's experiencing limited financial choices, you might have come across a buy here, pay here or "BHPH" program. While this avenue might work well for some, continue reading to see how our finance center makes an extra effort to provide you with better options.  Then apply for financing to get started.
Buy Here, Pay Here Ellwood City PA
Buy Here, Pay Here New Castle PA
Buy Here, Pay Here Pittsburgh PA
How Does a Buy Here Pay Here Program Work?
In simplest terms, a BHPH program is designed for those who are currently working toward rebuilding their credit, or come into the financing process with little or no credit history.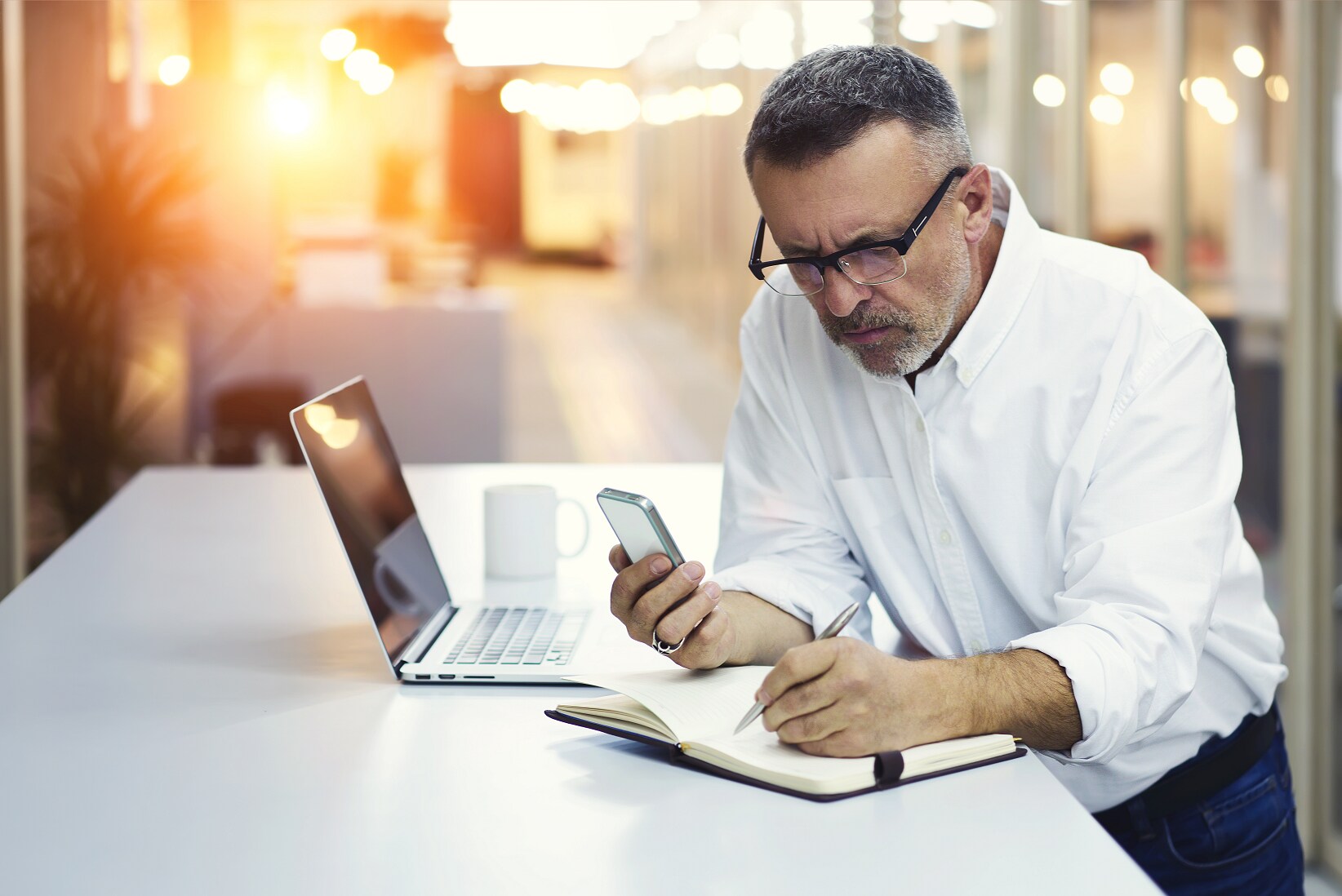 In a traditional setup, a driver will choose a used vehicle and then work alongside the dealership's finance center to secure an auto loan through a local bank or lending agency. On the other hand, in a buy here, pay here program, the dealership assumes the role of the bank and sets up its own arrangement with the driver.

While at first this might seem beneficial to cut out the middle man, drivers should realize that a BHPH program often involves agreeing to a far higher interest rate, often as much as 20% in some cases. You also might have to agree to stricter terms along with a more frequent payment plan.
If in the event you're ever late or miss a payment, the penalties on buy here, pay here loans are typically far steeper than with a traditional loan. This can result in you paying far more than you originally intended.
The good news is that when working with our finance team, you'll never be presented with this type of deal, and depending on your situation, can choose from a range of attractive options!
A Better Way to Finance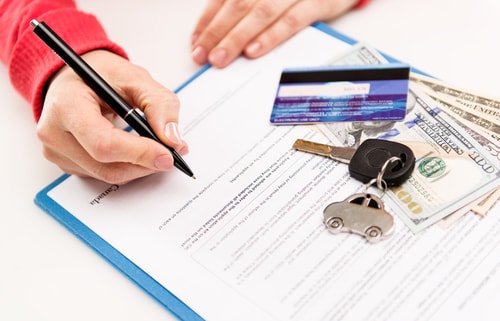 Possessing decades of industry experience, our financing specialists will use their knowledge and close relationship with local lenders to benefit you. Regardless of your current credit situation, they'll put their best effort into securing you a deal that fits your individual needs.

To apply for pre-approved financing, we encourage you to complete a simple and secure financial application from the comfort of home. Once submitted, one of our specialists will quickly be in touch to patiently answer your questions and review a range of available paths to consider.
Buy Here, Pay Here: Talk to Us Today!
At Shenango Auto Mall, we believe that everyone living near New Castle, Ellwood City, and Pittsburgh should have access to a high-quality used car, truck, or SUV.
Now that you know a little bit more about how buy here, pay here programs work, and your alternatives, we hope you'll take the next step by contacting our friendly team today.